Meditation is a universal human experience. It is a practice found in some form in every culture and in every age. Although historically transmitted through the world's major religious traditions, meditation is now increasingly taught in purely secular terms. Its benefits, as evidenced both by scientific studies and personal experience, include reduced stress, greater physical and mental resilience, enhanced creativity and clarity of thought, emotional stability, and greater empathy. These physiological and psychological benefits at the individual level contribute in turn to a more positive organizational climate.
As the complexity and demands of the business world escalate, it is all the more urgent that professionals be men and women of personal depth and balance, both for their own health and integrity and for the effectiveness of the organizations they lead. Meditation promotes such depth and balance.
Cultivating Awareness for Leadership
You're in good hands at The Meditatio Foundation. Your course instructor, group leader, or discussion moderator will always be seasoned professional and a meditator with a long-established practice.
Integral to every course is the sharing and mutual support among participants. Personal stories from guest speakers enlighten and reassure, too. We believe that listening itself is a spiritual discipline.
We provide a map for your journey, with a carefully-crafted curriculum for every course, including appropriate readings, videos and other materials. You're welcome to revisit this map whenever you like.
After completing your course, you're part of the Meditatio community. Meditatio groups you join, and especially your class cohort (from Latin cohortor, 'to encourage') become your sangha.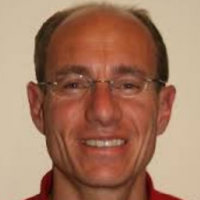 Bertrand Bouhour
PRESIDENT,
INSTRUCTOR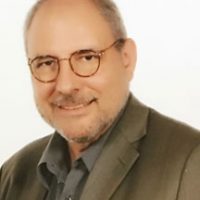 Mark Hansen
BOARD MEMBER,
INSTRUCTOR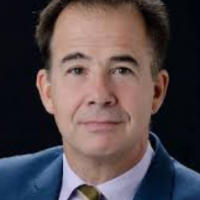 Sean Hagan
BOARD MEMBER,
GUEST SPEAKER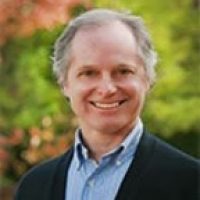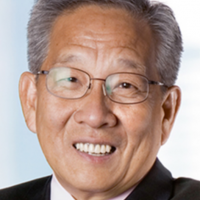 Peter Kok Song Ng
BOARD MEMBER,
GUEST SPEAKER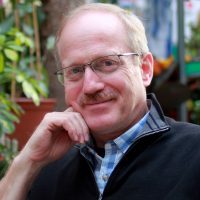 Greg Robison
EXECUTIVE DIRECTOR,
INSTRUCTOR