The Meditatio Foundation offers academic courses, workplace programs, and tailored retreats in meditation for business leaders and professionals. See the brief descriptions below for our current offerings and contact us to learn more about what a practice of meditation can add to your personal skill-set as a leader and to the effectiveness of your organization.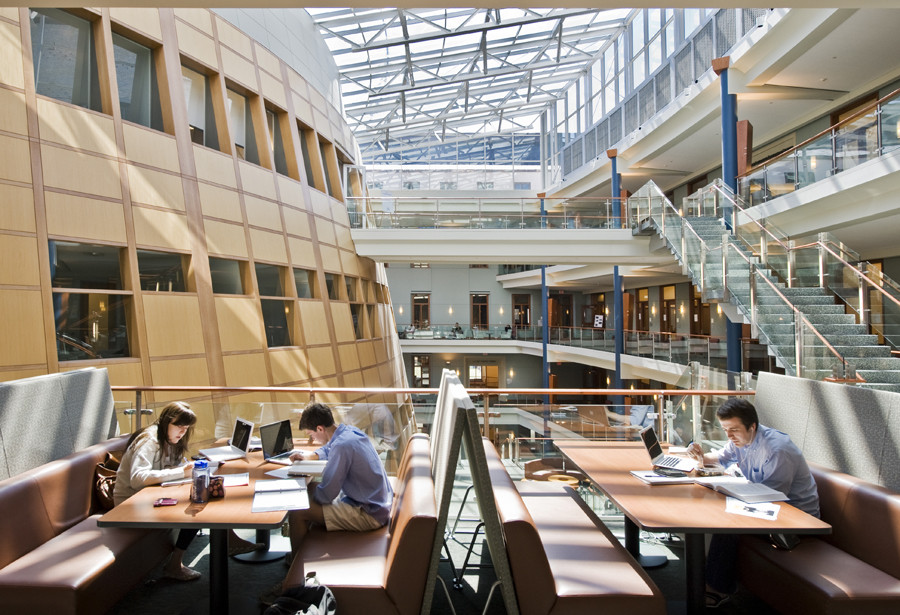 Meditation and Leadership (MSB)
TAUGHT BY FR LAURENCE FREEMAN
& PROF BERTRAND BOUHOUR
Open to enrolled MBA students at the McDonough School of Business and selected others at Georgetown University when space is available, this course is run twice a year during the academic term.
Academically rigorous
Students learn the history of contemplative practices, the latest scientific evidence for their effectiveness, and the appropriateness of meditation for leadership.
Starting a practice
By the end of the course, students will have established a personal practice of meditation and will be equipped to continue deepening it throughout their careers.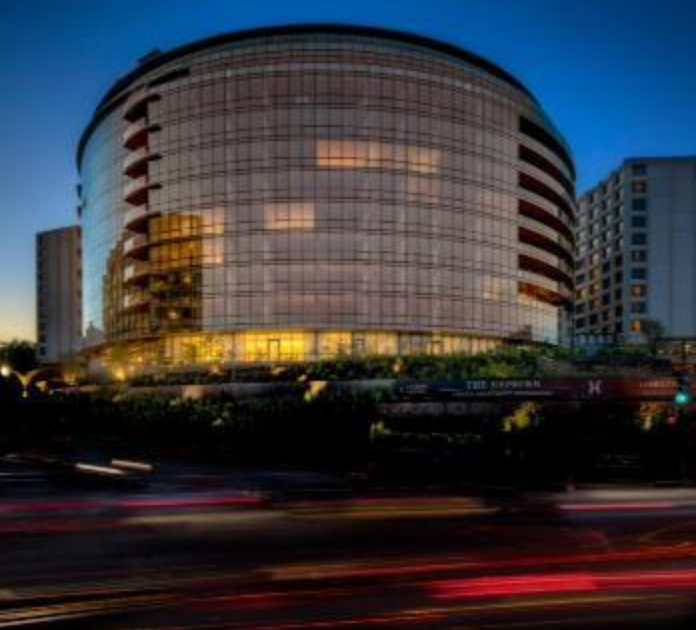 Leading from the Center
TAUGHT BY GREGORY ROBISON AND GUEST LECTURERS
Six hour-long sessions introducing meditation to organizational leaders, managers and staff at all levels.
Enlightened leadership
A regular practice of meditation fosters leadership that is responsive rather than reactive.
Less stress, more resilience
Regular meditators face complex, stressful, and changing situations with greater resilience and clarity of mind.